>

8 Easy Tips To Creating Your Perfect Nonprofit Logo
Emily
Nonprofit logos are an important part of branding and image, and while this is an important step in growing your organization, it is not always easy! Graphic design is a big part of your nonprofit's communication. This is why we have gathered our top eight tips to help you create a beautiful logo that will last.
We suggest you:
Let's get started!

Tip 1: Keep Your Values in Mind
Your logo should help show the world who you are and what you do. Therefore it should reflect your values, which express the core beliefs of your organization. Your values should be at the heart of all operations, but particuarly when it comes to your communication strategy.
If you already have your values written out, great! These are great words to send to your designer or to use when brainstorming your logo.
If not, you can begin with a short exercise. Gather your team and have everyone list 5 words they believe that describe your nonprofit. This should be done individually as not influence thinking and to have varied results. Once everyone has their words, see if any trends arise. They do not necesarily have to be the same words, but similar vocabulary like "Compassion" and "Empathy."
Choose 3-5 words that you feel truly embody your organization and community. At Springly our three values are simplicity, benevolence and excellence.
While it seems simple, this is a crucial step! It is important to define yourself and your image for the sake of consistency but also to guide you through any tough decisions you might need to make in the future.

Tip 2: Make It Simple And Memorable
A good logo is recognized and understood in the blink of an eye. While it can be tempting to add lots of elements to embody your values, it is important to keep it as simple as possible.
We suggest that you try to avoid gradient effects, shadows, light effects, etc.
Think of some of the most well-known logos: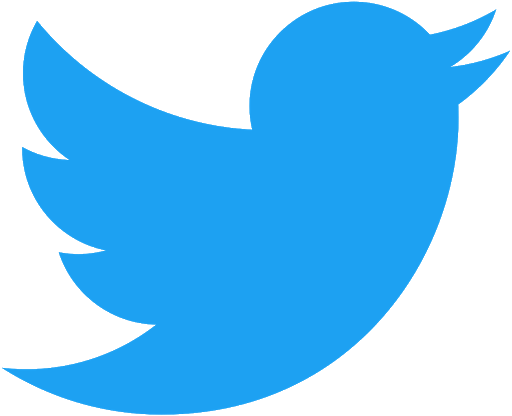 While simplicity can be extremely challenging in this situation, it is important to stick to it as much as possible. The more simple a logo is, the more memborable it will be.

Tip 3: Limit The Number of Colors
Try to limit the number of colors used in your logo as much as possible. The golden rule of graphic design is to never use more than three colors in any design - particuraly when you are working with a small canvas like a logo.
If you decide to use more than one color, always choose a dominant color that the other(s) will complement.
Here are a few (and free) tools you can use to create your color palette.
Adobe Color
Adobe Color allows you to choose harmonious and beautiful color combinations that can help you get inspired.
Paletton
Paletton is another great tool to create color pallets!
Design seeds
Design seeds does the work for you and offers you pre-made color palettes that are sure to give you some inspiration.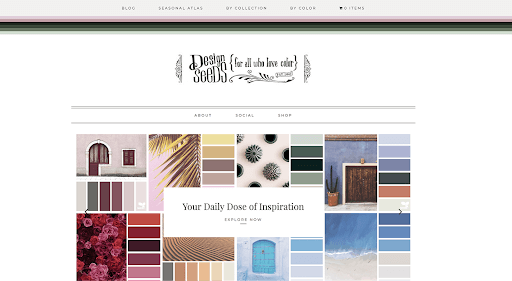 LOLCOLORS
LOLCOLORS offers dozens of color combinations to help give you an idea of what colors work the best together, there is even a blog!
When choosing your color palette, try to think of all the situations in which your logo will appear. It will go on your webiste, annual reports, emails, brochures, photos, and more. Verify that the colors you have chosen is something that is timeless and can easily adapt to several different formats and usages.
For example, at Springly we have a logo in our favorite blue, but also in white and grey.
Pro-Tip: Keep your sector in mind when it comes to choosing your colors. While this might seem cliché, it is a universally respected design standard. For example, if you are an nonprofit with a strong environmental mission, staying within earth tones is recommended.

Tip 4: Make It Scalable
Like discussed above, your logo will appear in multiple formats and situations. It is important to have a logo that is scalable - meaning that it can adapt to simpler or more complex versions - and still be recognizable as your brand.
Have a look at the image below.

Source: Responsive Logos
While all of these brands have worldwide notoriety, it is the different variations of their logo that is important to note. Not all versions are appropriate for every situation, therefore having multiple options is ideal.
We even do it at Springly!
If you are just getting your nonprofit up and running, starting with your original logo and a simplified version should be enough. As you grow your organization and brand awareness, you can scale it further.

Tip 5: Never Plagiarize
While true of most things, it's especially important for logo creation: Never copy!
It is okay to take inspiration from an existing logo when you are drawing up your own, but copying one is always a no-go.
Not only for potential legal repercussions, it would be harmful for your organization's image if your logo was confused with another. Avoid the headache, trademark battles and legal fees by having an origial design.
Having a creative block? Don't worry! We have rounded up some great sites where you can find inspiration to help you create your own original logo.
Pinterest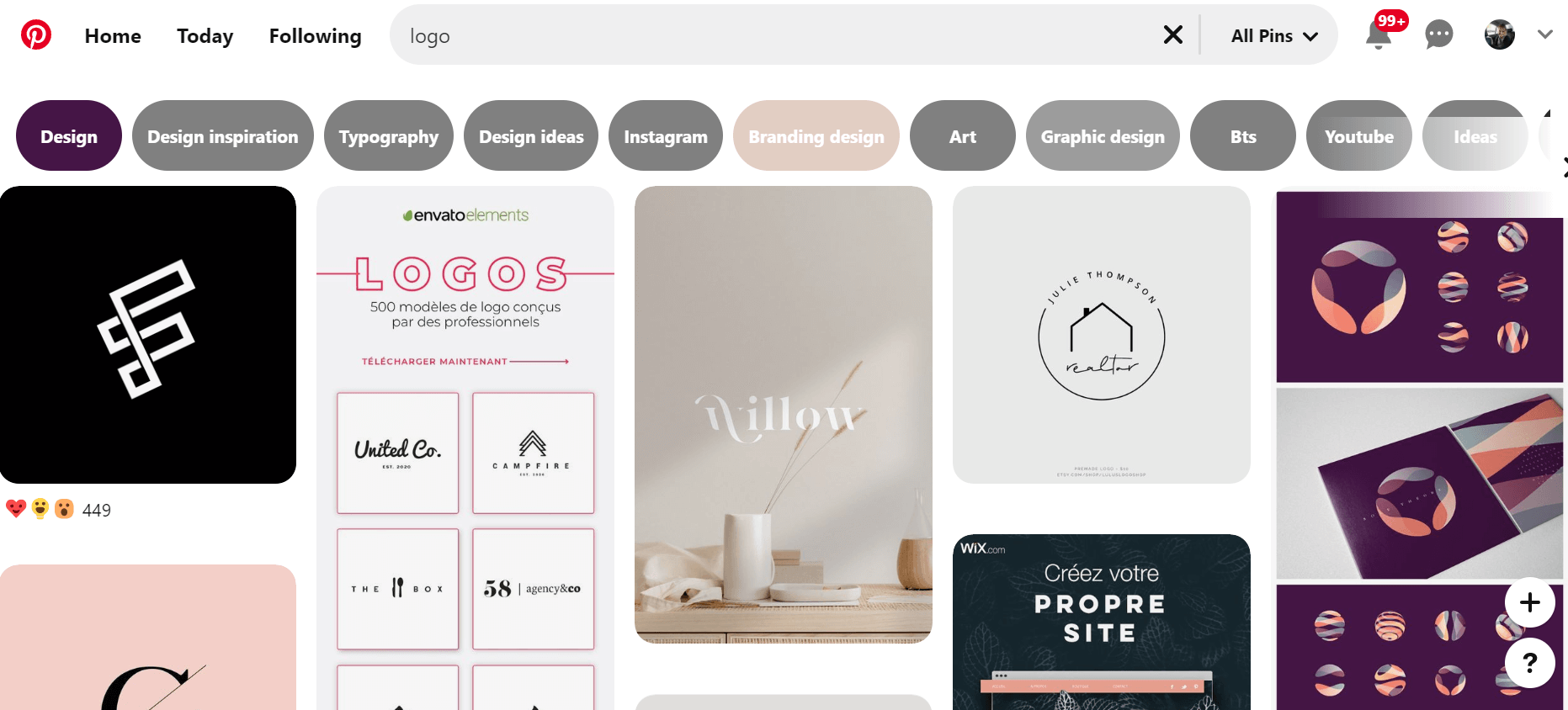 Behance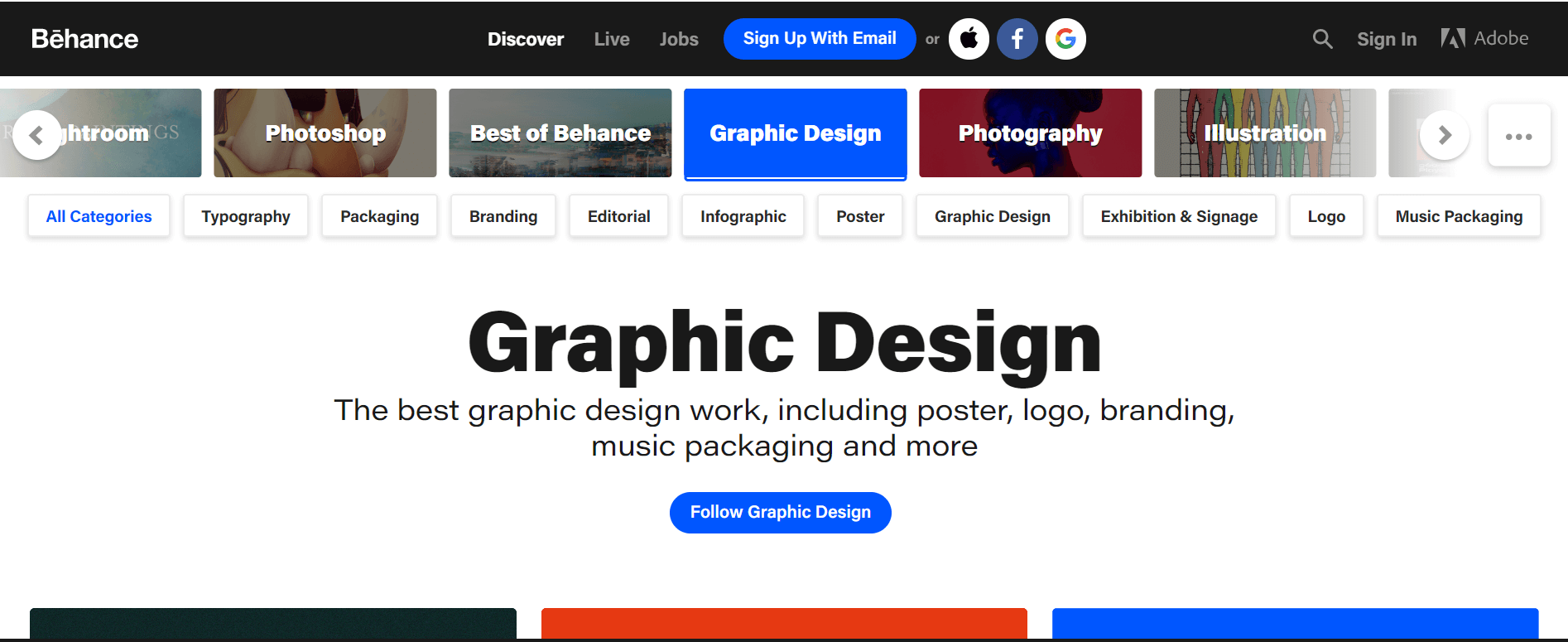 Dribbble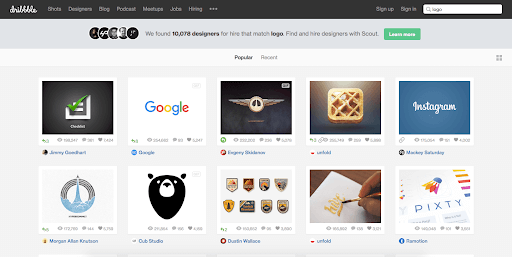 When looking around these sites, take note of what grabs your attention and ask yourself: "What about this logo pleases me?"
Try to understand in detail what elements of the logo grabbed your attention. This is a great exercise to help you find your personal design style.
Pro-Tip: If you are working with a designer, sending inspiration of what you like will be useful for them to see what styles you enjoy. This will help with multitude of potential edits and give them the tools they need to create your perfect logo more quickly.

Tip 6: Choose Your Font Wisely
Just like with colors, it is important to limit the number of fonts used in your logo. You want your logo to be professional and impactful, and too many fonts can make it look busy and pull focus from what is really important.
The standard is using a maximum of two fonts.
If you want to play around with the wording on your logo, you can manipulate the size and thickness of your font rather than adding another one.
You can even take it a step further and increase or decrease the spaces between your letters (this is called interlettering). It can be a fun way to personalize your logo!
However, we suggest that you air on the side of caution because your logo should be easy to read in large or small print.
It is important to choose a clear and legible font because it should look good on a big poster and on a small business card!

Tip 7: Keep Functionality in Mind
Your logo will probably be used on all kinds of platforms including websites, social media, posters, flyers, business cards, t-shirts, you name it!
This is why it is crucial to keep the functionality of your logo in mind when creating it.
Just like with the font, the entire logo should look good regardless of how large it is displayed. This is another reason why simplicity and scalability is key!
Last but not least, your logo should be in a vector format. This is a type of digital format that is ideal for logos because it ensures that your logo holds its quality and shape at any size.
If you only have your logo saved in .jpg or .png format, you will quickly see the limitations. Adobe, the leading design expert, can help give you a better understanding of vector graphics.

Tip 8: Check Black & White
You will most likely use your logo on documents such as invoices, purchase orders, applications, etc. These types of documents are usually printed in black and white, so it is a good idea to make sure your logo still looks great without color.
When crafting your logo, test it out in black and white to make sure it is as versatile as possible.

And there you have it, all of our tips for a great, long-lasting logo! Good luck!
Springly is trusted by over 15,000 nonprofit's to help them run their organizations on a daily basis. See if it could work for you with a free 30 day trial!