Springly: The all-in-one
software for your membership management
Manage your organization from A-Z

Easy to use with no tech skills required

Save time on daily management
No credit card required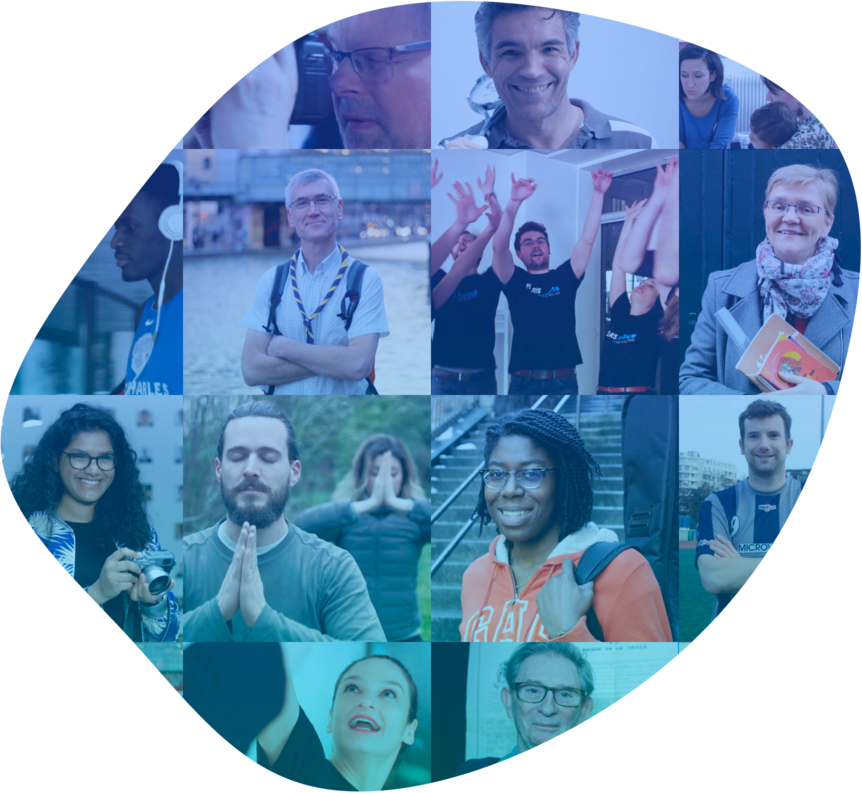 The #1 solution for over 20,000 organizations
Ready to
kick your spreadsheets to the curb?
Grow your organization to new heights with Springly's all-in-one software
Grow and retain membership
With powerful membership management software, you can grow your organization at lightning speed. All it takes is one tool to create your membership campaigns, collect online payments, follow-up via email, and add information into your CRM, all done automatically.
Generate revenue
Grow your current revenue stream and introduce new funding through Springly's easy-to-use membership software. Create events, open an online store, or promote your latest membership or fundraising campaigns to new prospects.
Increase member engagement
Communicate more effectively with your members and increase their engagement. Send newsletters, create a membership intranet, dedicated members-only website pages, membership directory, and more. You have all of the tools you need in Springly's software to boost engagement and retention, for years to come.
Offer a great membership experience
Membership is made easy with campaign management and online registration. Say goodbye to the days of tracking membership data in spreadsheets, tracking down checks, and sending out mass email reminders for membership renewals. With a powerful software created for membership management, you have all of the tools you need to offer a great membership experience, for you and your members.
Springly has
50+ tools to aid in your membership management
Organizations who
believe in us
Discover our client testimonials
Springly is the only tool we found that not only helps us better manage our members, but has helped us transition to online payment. With only one tool that helps us sign our members up for classes, has their membership history, and allows us to create and track our monthly meetings, we have been able to double our revenue in the last two years.
Test Springly for free,

for 14 days
No credit card required
Start your free trial without any credit card information required. We believe in our try it, test it, love it philosophy where our clients are able to test all aspects of Springly's software before engaging in any financial commitments.
Free product demo
Enjoy a free 30-minute product demonstration with one of our nonprofit development experts. Our team is ready to answer all of your questions, help set up your account, or assist you with data import.
Subscribe with no data loss
With Springly's membership software, you keep all of your data, campaigns, and custom settings when passing from free trial to subscription. Start growing your organization from day one!
A team of experts to
support you every step of the way
Question & answer sessions for extra assistance
Enjoy a 15-minute question and answer session with one of our software experts who are well-versed in your sector of activity. Use this time to import data, create custom fields, or organize discounts for membership campaigns.
24/7 email support
Through an advanced ticketing system, you have access to 24/7 email support. Contact us directly through Springly's platform with a simple request form and we will get back to you in under 1 business day.
A powerful help center for step-by-step tutorials
Our help center has detailed tutorials for everything from importing your CRM data to customizing your website domain name. All of our articles are client tested and approved for ease of use.
Product feedback
At Springly, we are committed to excellence on every level. Help us improve our software by giving us your honest feedback. Our team regularly takes this feedback while planning product updates.