Say hello to your Giving Tuesday master guide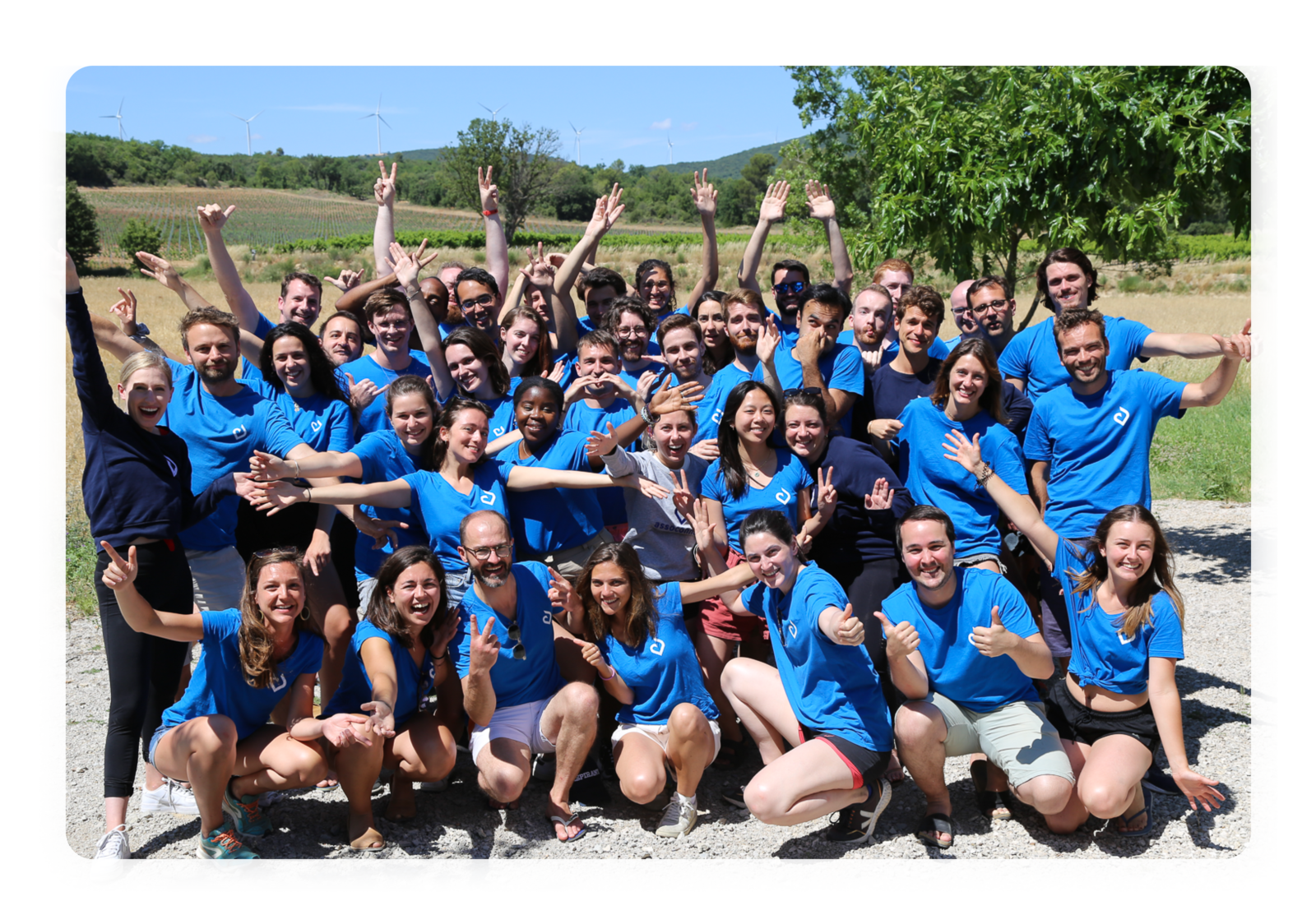 Download Your Free
Giving Tuesday 2022 Toolkit
Access 60+ pages of tips, templates, and ideas to help make your Giving Tuesday a success this year!
Download your free guide today!
Discover all of our
Giving Tuesday fundraising guides
What
impact did Giving Tuesday

have around the world in 2022?
3+ billion impressions on social media
80 participating countries
Frequently Asked Questions

Around Giving Tuesday 2022
Who is participating in Giving Tuesday?
Everyone! This includes nonprofits, individuals, companies, schools, religious organizations, and others.
In what month will Giving Tuesday take place in 2023?
Giving Tuesday takes place on November 28th, after Black Friday and Cyber Monday, but before the end of year celebrations.
What does it cost to participate in Giving Tuesday?
Nothing! Giving Tuesday is a free movement that takes place on a global scale.
Does my organization need to register?
There is no registration for Giving Tuesday. All organizations are welcome to participate!
Need more info?


Discover all of our fundraising resources!